INSPIRATION
Why publish a book?
Pride, progress, a lasting memory and completely original: publishing your own school book is a unique experience and provides numerous benefits.
Evidence Levels of Progression
Using our online tool is a great and original way to satisfy children's learning objectives. In the UK, that's the five E's Levels of Progression for Using ICT at Key Stage 1 and 2, and the Levels of Progression for Writing (Communication) at Key Stage 1 and 2
Reinvigorate annual literary events
Keep annual events such as World Book Day, Whole School Writes and Children's Book Week fresh. Instead of having 15 Harry Potters, get the whole school to work as a team on an anthology for the week, with the reward of seeing children's words in print at the end.
Create a treasured memento
A book is a tangible lasting outcome that will be keep forever by parents and families. And it's the sort of achievement that stays with a child forever, to be remembered fondly and proudly.
Share your pride
A book gives a wonderful sense of the school's ambition and activity to current and prospective parents alike, and can be a lovely focal point for meetings with visitors and prospective parents.
BACKGROUND
About us
In 2003, Emma Barnes co-founded the award-winning UK independent publisher Snowbooks. Later, in 2011, she launched their flagship publishing software, Bibliocloud.com, to the publishing industry. Emma explains:
Nearly a decade as an independent publisher meant I lived and breathed the challenges of book publishing, and it often comes down to good systems and processes. Accordingly, I learned web development, wrote Bibliocloud, and found myself in the perfect position to make the software I'd written to run Snowbooks available to a wider audience. Bibliocloud is now used around the world by all sorts of diverse publishers and has won all sorts of prize, including ones voted for by our customers.
When Emma's son started in Reception, in 2014, his form teacher was the school's literacy co-ordinator, and they soon planned to take over Book Week. All the children wrote a piece of poetry or prose about 'Springtime'. Emma says:
The plan was that I would typeset it and get it printed, and we would ask the parents to cover the costs of the print. And it was a wonderful success! It was great to be part of a meaningful project that elevated book week from a day of dressing up as a Disney character to something with a lasting legacy and a real sense of achievement.
In fact, it was so successful that the school chose to produce another book the following year, and the year after that, and the year after that!
Word spread, and the company undertook more projects for schools. As interest grew, it became clear that a larger number of children could achieve the same sort of proud delight as we'd seen over the last five years. And so – again using the web development expertise developed whilst writing Bibliocloud – Emma wrote the web app that you're reading now.
Emma again:
I would love to be able to help your children achieve published author status, to join the hundreds of children I've helped already. Get started today – it doesn't cost a thing until you're ready to print your books!
START CREATING YOUR BOOK
Make Our Book started, as many ventures do, as a labour of love. You can't match the delight and deep satisfaction that this project brings to children. They have to work hard, and when their book arrives they feel important – and can share that with their families. And you get to tick off plenty of learning objectives, too!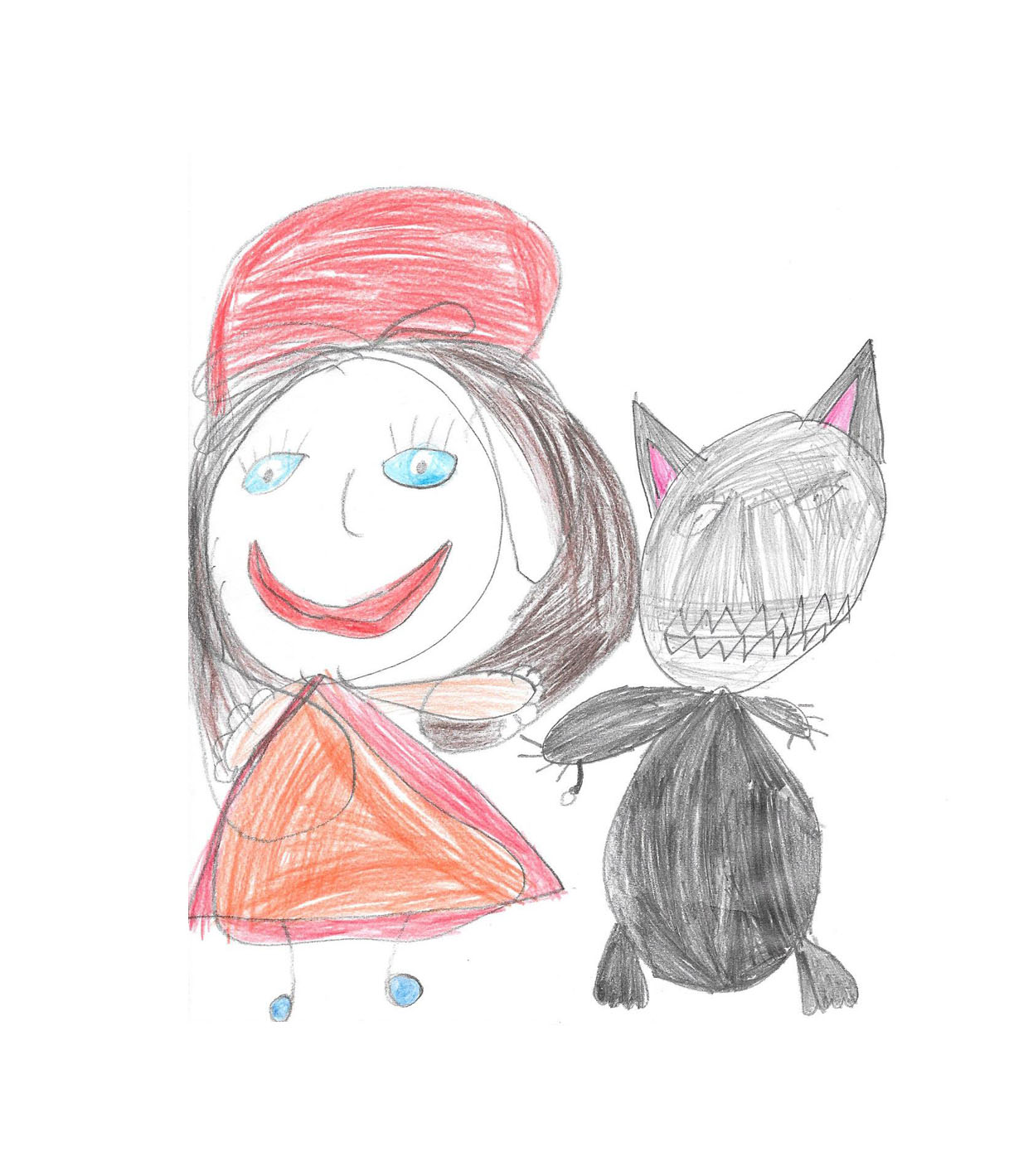 Have to say I am ABSOLUTELY loving this idea. What better way to get kids into books than them making their own, telling their own stories.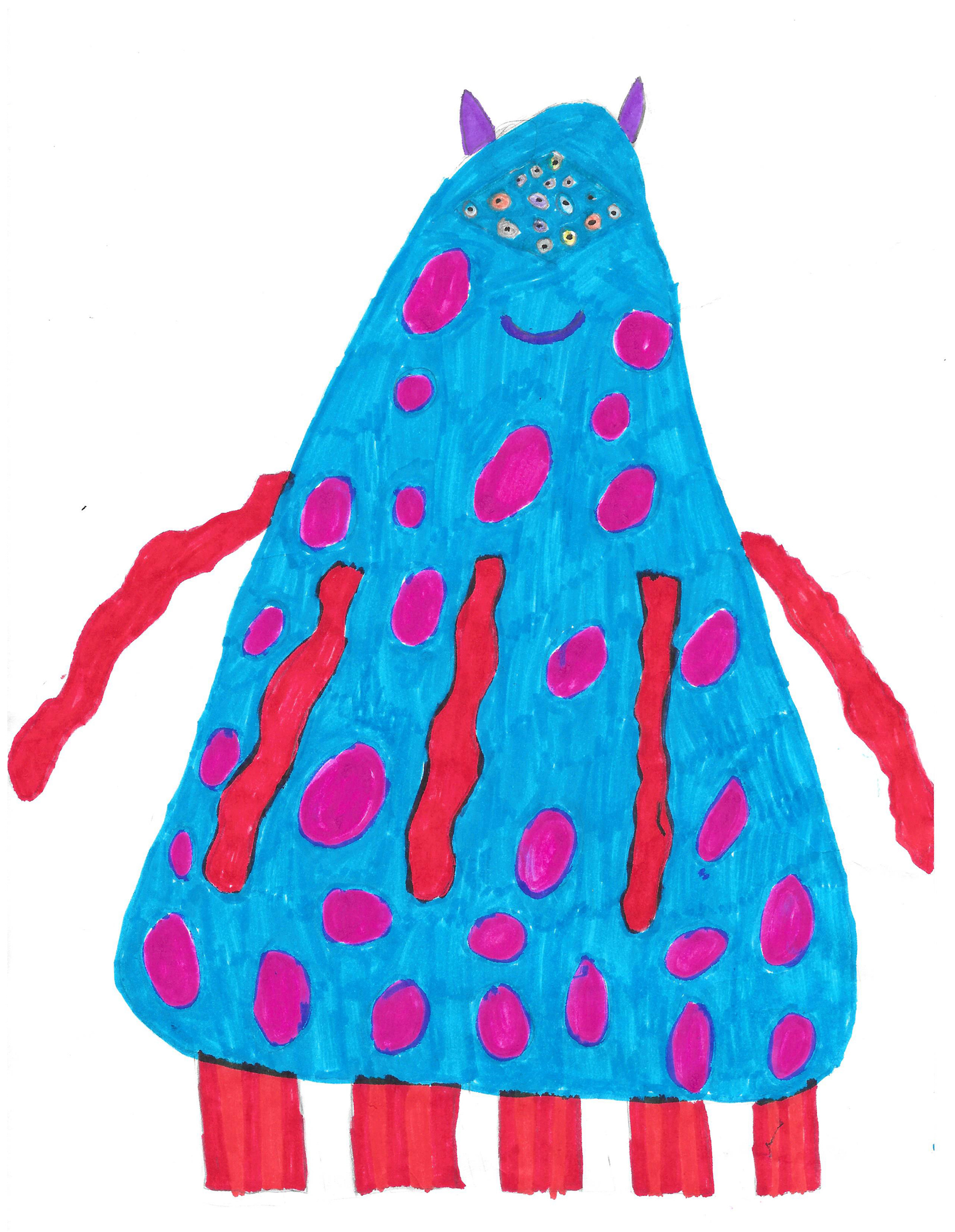 INFORMATION
How it works
For best effect, make your book a school-wide project. Here's how.
① Write your pieces: Over Book Week, or a whole term, write and illustrate your pieces. Here are some ideas for themes.
② Upload the pieces and pictures: Upload scanned pictures in bulk. To type in the work, either have teachers and TAs type up their class's work, or let older children use ICT sessions to take ownership and do their own.
WATCH HOW A CLASSROOM SESSION WORKS
③ Preview, sort pages, proofread and sign off: Move the children's work around to get the pieces into just the right order, and download your book as a PDF, for checking. Proofreading your own work is a key Communication milestone.
④ Write letter home: Download personalised order forms to print and send home in the children's bags. Parents and guardians return their slips and payment to school, as they would for a school trip. If you want this to be a fundraising exercise, add an extra amount per copy onto the price.
⑤ Place order: Place the order with us once you know the number of books ordered, and we print and deliver the books in bulk to your school, to be sent home in the proud authors' bags.
FREE TO GET STARTED, 100% FUNDED BY PARENTS
Make Our Book costs school nothing. Choose from "free forever" online use, parent-funded sales or parent-funded fundraising and sponsorship options
Prices are based on the number of pages and copies printed. The following costs are indicative for 200 copies of a 200 page book.
Digital
Full use of the web app
Full access to the web app for children and staff
Picture uploader
Custom cover uploader
"Live" classroom management page
Export your book as PDF
Letter home template
Templates, worksheets, videos and supporting resources
Friends and family
Most popular choice
per copy, paid by parents
Everything in Digital
Plus: print your book.
For 200 copies of a 200 page book:
Cost: £9.99 / copy
£9.99 / copy paid by parents,
collected by school
You pass on to us: £1998
Professionally-printed full-colour 129 x 198mm paperback on quality 75gsm white paper stock, and 280gsm full-colour cover finished with premium soft lamination
Delivery to one UK location
School Fundraiser
Better than cupcakes or tea towels
per copy, paid by parents
Everything in Friends & family
Plus: raise money.
For 200 copies of a 200 page book:
Cost: £9.99 / copy
£14.99 / copy, paid by parents,
collected by school
You pass on to us: £1998

You keep: £1000
SCHOOL SPONSOR
Share the pride with other schools
per copy, paid by parents
Everything in School Fundraiser
Plus: raise money.
For 200 copies of a 200 page book:
Cost: £9.99 / copy
£14.99 / copy, paid by parents,
collected by school
You pass on to us: £1998

You donate: £1000

to sponsor another school's
Make Our Book project.

We match your donation, so £1000 funds books for two schools whose parents are unable to fund copies.

For complex and bespoke layout, or hand-made fonts by the children,
please contact us for a Make Our Book Plus quote.
GET STARTED FREE